Insistence on singular product type, 100% cultivated and made in Taiwan.
SHANGRONG MINGCHA is a subsidiary of Shanrong Development Company Ltd. Insisting on singular product type, 100% cultivated and made in Taiwan, Shangrong Mingcha never blends in low quality or imported tea leaves into our product. With quality assurance as our principle, your safety and healthiness during consumption is our responsibility. For us, your cherishment is our greatest honor.

The production of tea leaves must be the perfect combination of the sky above, the earth beneath us and the desire within each one of us.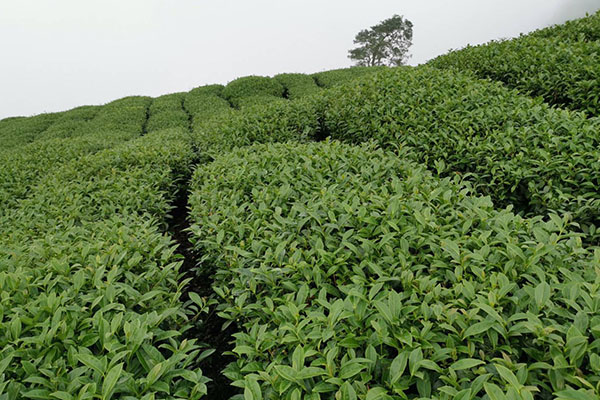 Sky
Cool and sunny weather is desired; high temperatures or cloudy/rainy days are not suitable for tea making.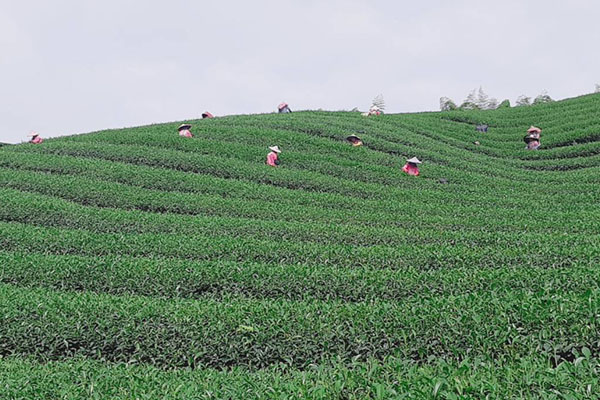 Earth
Proper tea plantation management is the first step in the production of high quality tea leaves. Utilization of organic fertilizers, bean cake, and peanut cake will allow tea leaves to have sufficient content for fermentation and chemical changes at latter stages.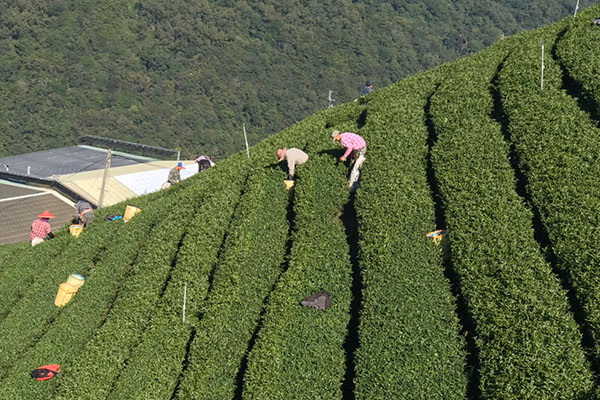 Us
With superior tea making techniques while under the strict and meticulous tea making processes performed by our tea making masters, every tea leaf undergoes four major steps, which consist of: sun fixation, tossing, stir fixation, and rolling. Afterwards, high quality tea leaves with flowery or fruit scent is thus produced. Flowery scent includes osmanthus scented or wild ginger scented tea leaves. In terms of fruits, peach scented or mango scented tea leaves may be produced, among others.